First multiplier event – Bulgaria
Kyustendil: June 3-4, 2022
The first dissemination event of the YESI project in Bulgaria was held in the city of Kyustendil in the period 3-4 June, 2022.
The event was attended by 78 teachers and principals coming from different towns and villages in southwestern Bulgaria: Sofia, Pernik, Dupnitsa, Bozhurishte, Borovan, Mezdra, Kostenets, Glozhene, Samokov and, of course, the city of Kyustendil.
The first day comprised 5 sessions, during which the teachers got acquainted with the products of the YESI project and took part in several interactive sessions that simulated real lessons, as described in the YESI Handbook for Teachers of Civic Education.
We started with energizers and ice-breaking activities – highly valued with the temperatures outside. Then, with great pleasure and as a fun change at the end of the school year, the participants stepped in the shoes of students and took on different roles – children and adults; of visually impaired people and their helpers; of children who are subject to bullying.
The practical simulation sessions were moderated by Elena Lazarova and Assoc. Prof. Dr. Silvia Tsvetanska.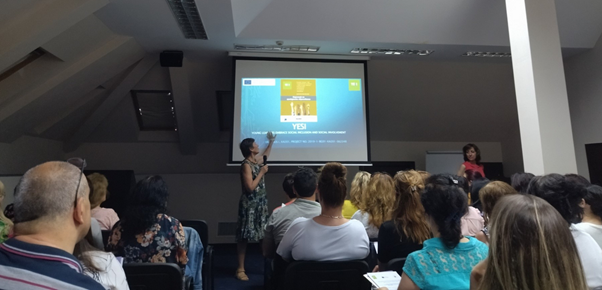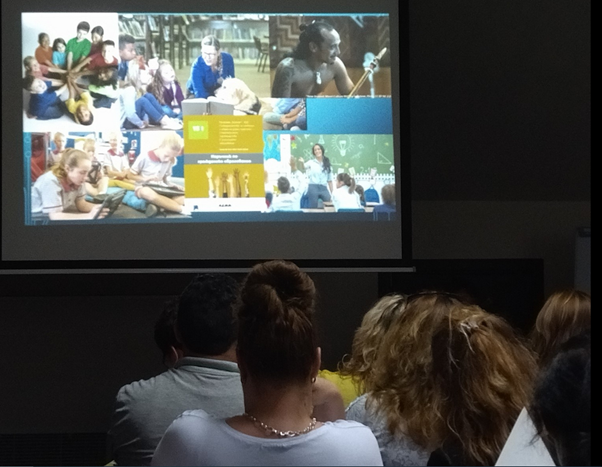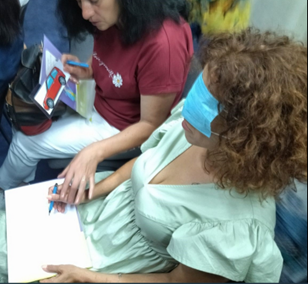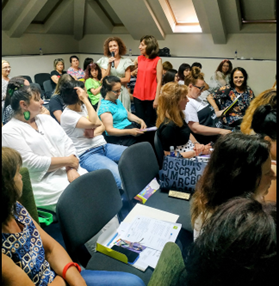 During the second day of the multiplier event we continued with the presentation of resources from the Civic Education handbook. The teachers participated in two simulation sessions from module "Human Rights – Children's Rights" on the topic of "My right to opinion and expression" and from module "Active Citizenship". With the topic "Care and Respect for Animals". Ms. Veneta Yordanova, who piloted the handbook with her students, also shared experience. She told the participants in the event how her fourth-graders, inspired by the training resource "Active Citizenship and Volunteering", implemented practical activities in support of the refugees from Ukraine. They raised money by selling their drawings, made some musical performances and sold cup with plums (yes, plums which they picked up from a nearby public garden). Their campaign reached the hearts of passersby in front of the church "St. Sedmochislenitsi" in Sofia. The campaign resulted in raising a small but solid sum for the children, and they decided to provide it to help the children of Ukraine by contacting the actor Alex Alexiev to support his noble work.
The emotional charge was especially great, but all good things come to an end. We parted satisfied and with many new ideas.