Thessaloniki, Greece, 2 June 2022
The dissemination event of the YESI project in Greece was held in the city of Thessaloniki. Over 110 students and about 10 teachers were gathered all together in Thessaloniki's Intercultural Centre, to share their outcomes and experience of the project. The event was attended by 73 guests (head offices of directorate of Primary Education, teachers and parents from schools of Thessaloniki, teachers and students of Aristotle University of Thessaloniki, and medical personnel of hospitals).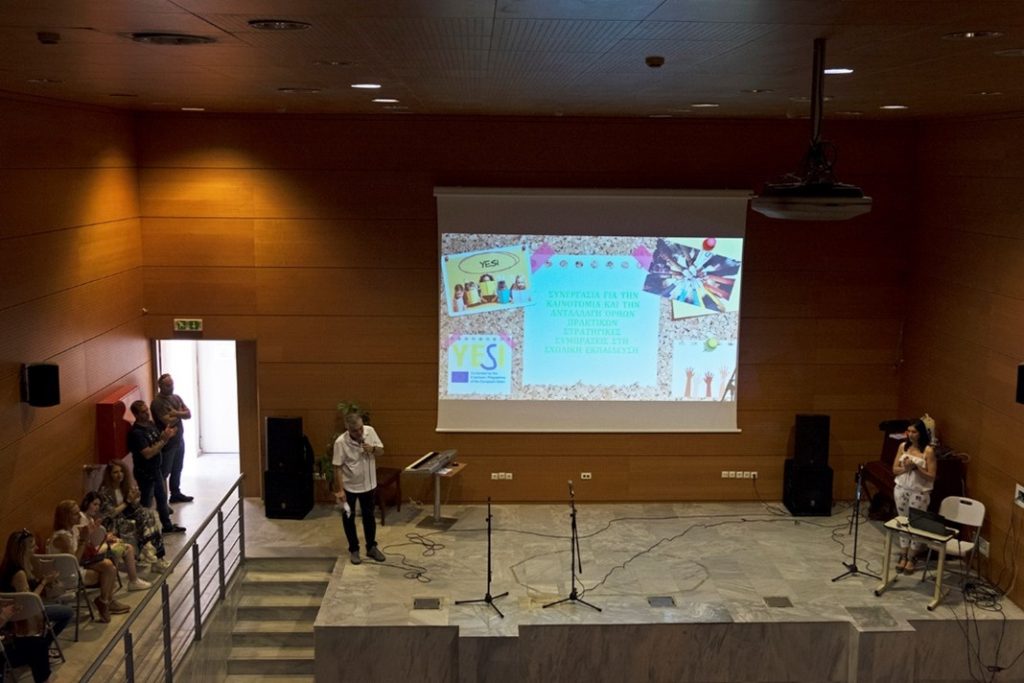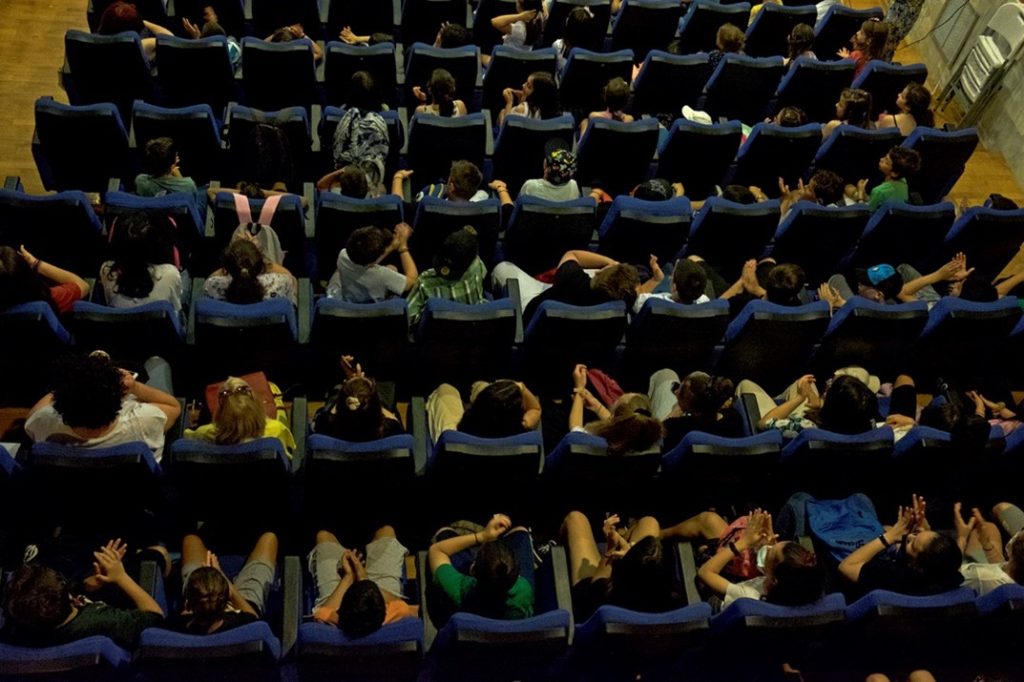 Despite the difficulties due to Covid-19 restrictions, teachers and students managed to implement the scheduled activities of the project during the academic years 2020 – 2022. The project was coordinated in Greece by NGO AENAO with collaboration of Directorate of Primary Education in East Thessaloniki. The participating schools were:
Participating schools presented their outcomes through short activities, sketches and songs.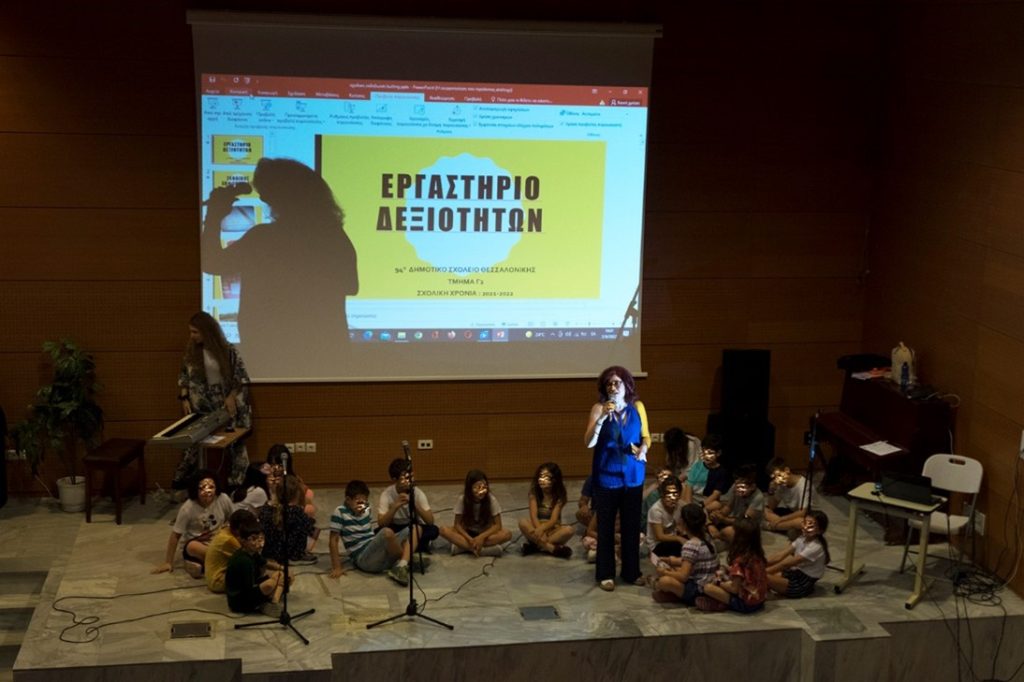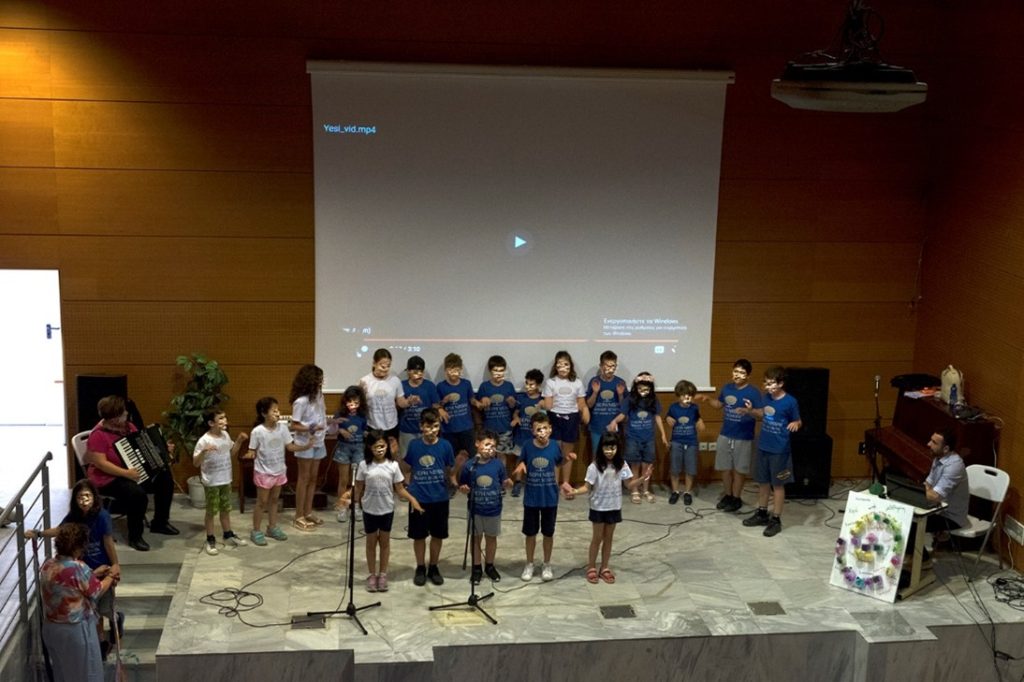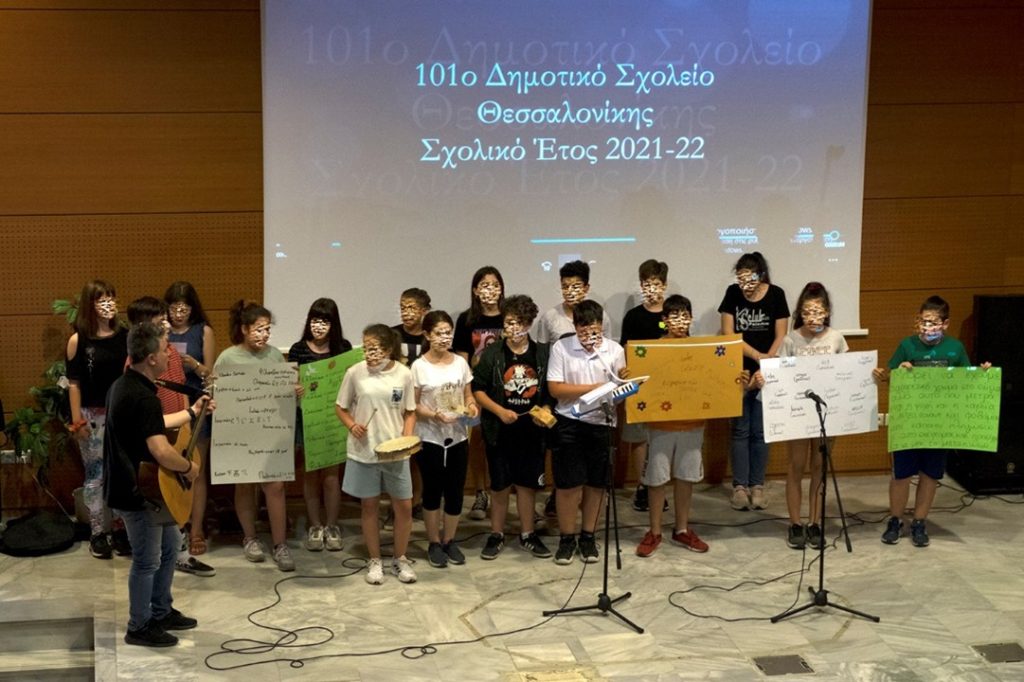 The multiplier event closed with the award of certificates to the teachers that participated in the project during the two academic years 2020-2022, and awards to students.