First joint staff training event – Day 4
Nov 26, 2020 was dedicated to the ACTIVE CITIZENSHIP module. The participants took part in a simulation of a training activity on the topic of ACTIVE CITIZENSHIP AT SCHOOL. The training session is meant to engage students in activities to teach them the importance of being active citizens and the meaning of the sustainable development goals. Considering the age specifics of the target group, having stepped in the shoes of the primary students, the participants played games teaching them how they can contribute to the dream of living in a world with no plastic.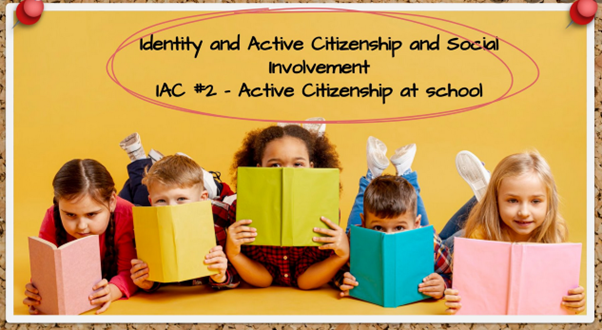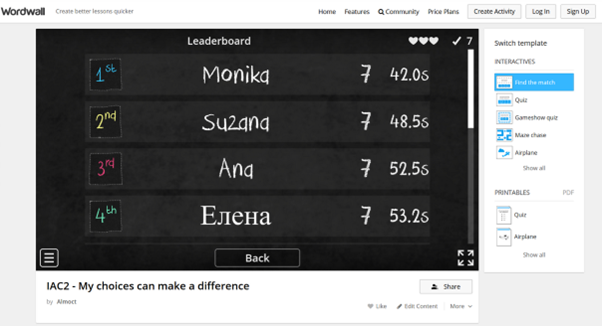 In PROTECTING AND RESPECTING ANIMALS training activity the teachers, once again, stepped in the shoes of students. They shared stories to learn that cats and dogs can get poisoned from seemingly innocuous items such as chocolate, cleaning products and batteries; small birds can choke on small pieces of plastic, while ducks, fish, and other creatures that live in the water, can be harmed by plastic soda rings and other trash. So the three groups planned CLEAN-UP CAMPAIGNS to protect the animals. The Serbian 'students' shared information about a campaign they had already organized in the park neighbouring the school. All groups had great ideas and designed inspiring posters to involve other students in their campaigns.