Dimitrovgrad, Serbia, July 6th, 2022
The final meeting of the project management teams was hosted by the Serbian partners from Osnovna Skola "Hristo Botev". The project coordinators discussed the achieved results and planned the forthcoming tasks. It was a long and fruitful day with many activities.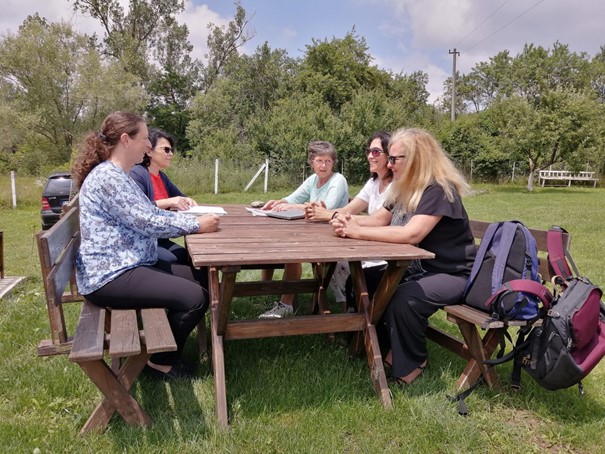 Apart from working hard on the busy agenda, we also really enjoyed our last meeting – last within the project, but, with all the bonds created during the three years of the project life cycle, it will definitely not be the last one.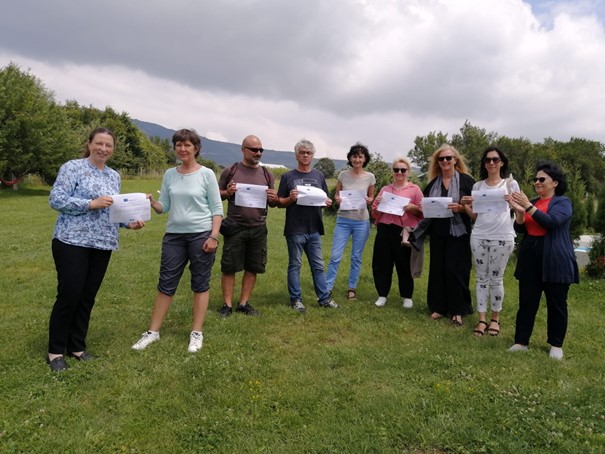 ---