Kick-off meeting
Sofia, Bulgaria, November 13, 2019
Prosveta-Sofia Foundation, in partnership with Instituto Politecnico de Santarem, Center for non-formal education (Thessaloniki) and Regional Center for Professional Development in Education (Serbia) have launched a new Erasmus+ project aimed at innovation in the sector of school education. The participating organizations from Bulgaria, Greece, Portugal and Serbia have broad experience in creating teaching resources for school education and delivering trainings to students and teachers. You can read more about the expertise and experience each partner brings to the project on the Project Partners page.
The project aims at supporting students and teachers in becoming more open-minded and accepting the diversity of the surrounding world; at understanding and respecting differences among people and at learning what is the meaning of being an active member of the small community of your class and school. The project is targeted at students in primary schools and their teachers.
To do so, the project will create a Teachers Toolkit with 36 training resources. Each training resource will comprise detailed instructions for the teachers and numerous e-resources so that they could deliver trainings to their students on topics related to children's/ human rights, diversity and social inclusion, and active citizenship and social involvement. The teachers will be trained on how to use the Teacher's Toolkit and it will be used on a regular basis during school years 2020/21 and 2021/22 in some 60 classrooms in Europe.
Project partners met on November 13, 2019 in Sofia, Bulgaria to formally launch the project, to discuss some organizational and methodological aspects of prospective work and agreed on a detailed plan for the first year of the project.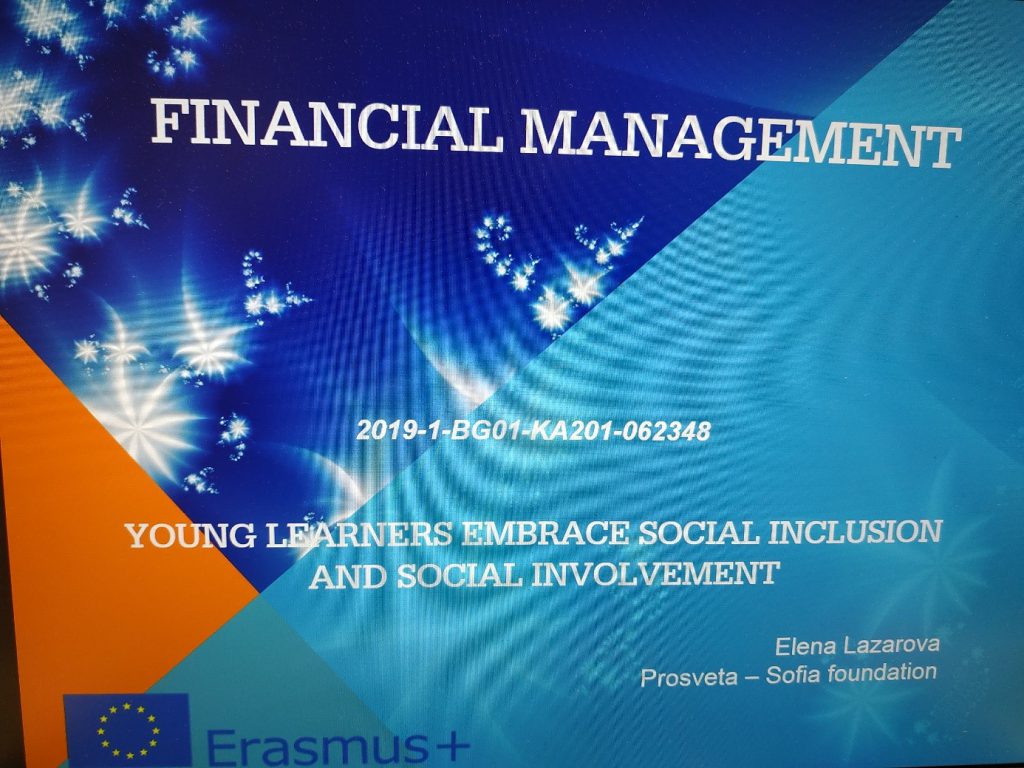 During the following months the partners will start creating the training resources in the three modules:
Children's Rights (Human Rights);
Diversity and Social Inclusion;
Active Citizenship and Social Involvement.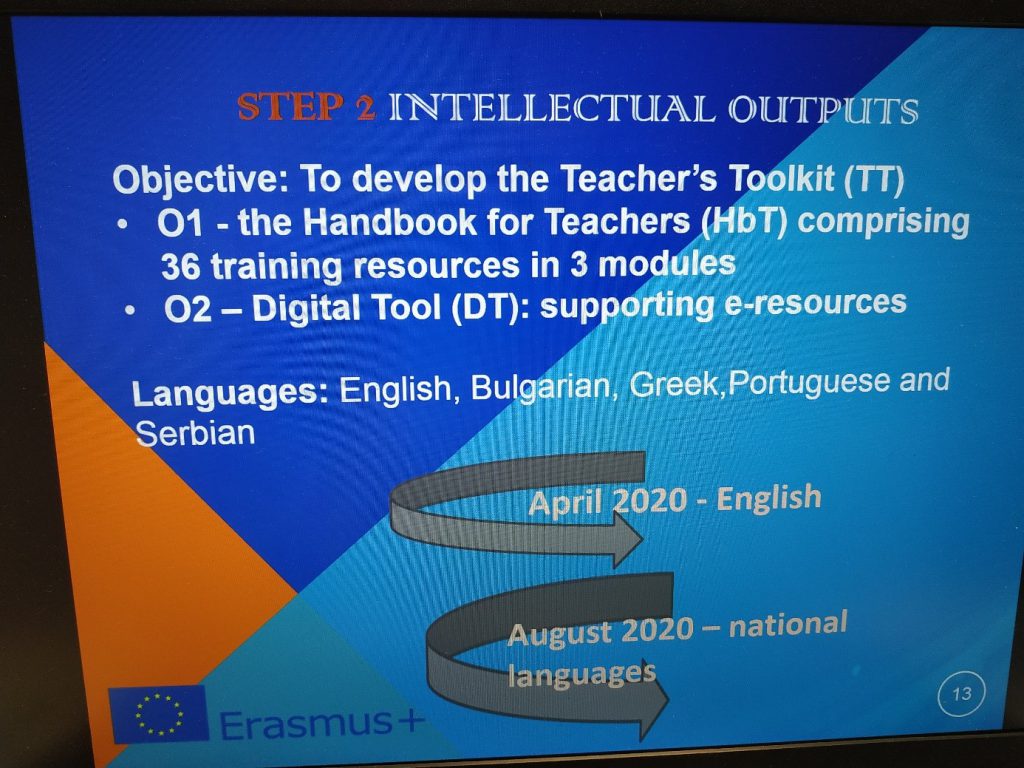 The second transnational meeting will be held in Thessaloniki in February. It is aimed at discussing the headway regarding project outputs. The partners discussed the situation with the Serbian partner Regional Center for Professional Development in Education who informed the project manager just before the KOM that they have to withdraw from the partnership because their status was changed by the local authorities in Nis, so they no longer are a separate legal entity. The partners analyzed the issue and took the decision to look for a new organization from Serbia, and to create the training resources that had to be created by the Serbian partner so that the partnership would keep up to the project timetable.